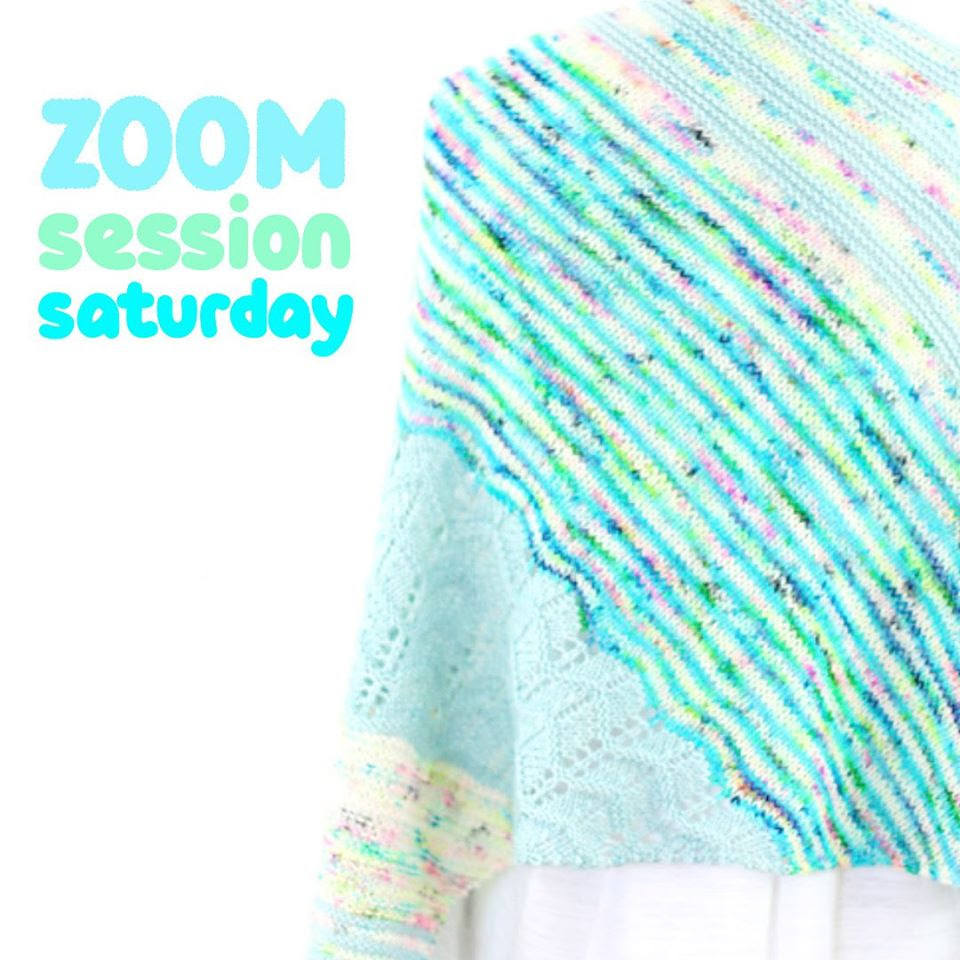 This Saturday, May 23rd from 2p – 3p, we have the amazing opportunity to have Casapinka meet up with us and talk about her designing process and some new ideas and garments that will sure to be on your needles soon. She is available to answer questions and chat with us all and we want you to be there too! You can find more  information about the event on our website here.
---
The Event Will Include
~ A discussion on her designs & her perspective of the designing process
~ Limited Q&A (If you have a specific question for her please submit it at the time of purchase in the comments section before checkout)
~ A free Casapinka pattern
~ Prizes
~ Show & Tell
~ A sneak peek at a new pattern coming out
~~~~~~~~~~~~~~~~~~~~~~~~~~~~~~~~~~~~~~
Sharon from Security is not going to let you in without a ticket so make sure you purchase yours through Threadbender Yarn Shop's website TODAY!
All photographs courtesy of Casapinka
Inspired?
Now through Sunday, May 24th we will be taking special orders* of Leading Men Fiber Arts
Any Base!  Any Color!
For a list of bases click here
For a detailed list of colors, click here
*Please allow 1-2 weeks for dyeing time
Ready To Order?
Due to Covid-19, we are not allowed to invite you into the Studio, but we are still taking orders and offer curbside pickup and shipping ~ Check out how here!
Please don't forget to check out our Facebook page for current items for sale in the shop. You will find them in our photo albums marked SALE.  Happy Shopping!