WEDNESDAY JULY 26 ~ 

SATURDAY JULY 29TH
AT MICHIGAN FIBRE STUDIO!
Misha's Obsessions!
Come discover the wondrousness of Mishael Mathias' creations. You will find color galore on three different fingering weight yarn bases, a DK yarn & three different types of roving. You won't believe the softness and beauty of the Yakaty Yak line. A blend of Merino, Yak & nylon which has taken the color in a unique way. You have to see and feel it for yourself!
Precious Metals on the Gold base (Merino, nylon)
MFS Fiber Art Exhibition
We are looking to showcase locally made Fiber Art pieces to have in the shop during ArtPrize which runs September 20th through October 8th.
ArtPrize brings in a lot of people from all over the country.  Even though Eastown is too far out to be an ArtPrize venue, visitors come to Eastown as a shopping destination and many wander into the shop.  MFS is looking to extend the art experience with our own Fiber Art Exhibition!
We are looking for large fiber art pieces that can be hung above the picture rail to the ceiling and be viewed from the floor.  If you are interested in submitting a smaller piece, we are open to that as well.
In true art exhibition fashion, we are looking of artist statements about the piece.  What inspires you. What moves you. What makes you create.
Space is limited.  Time is short.  Deadline for application is July 31st.  Deadline for Art Installation is September 12-16.
Please stop in or email contact@michiganfibrestudio.com for more details!
Color Us Impressed!
Summer and sun and color and fun all just go together so well ~ and we are in the full swing of it here at Michigan Fibre Studio. Our colors are…

as bright as the big blue sky over our beautiful Lake Michigan,
Shepherd's Wool : Light Turquoise & Lakeshore

as deep as the summer sunsets,
Malabrigo : Archangel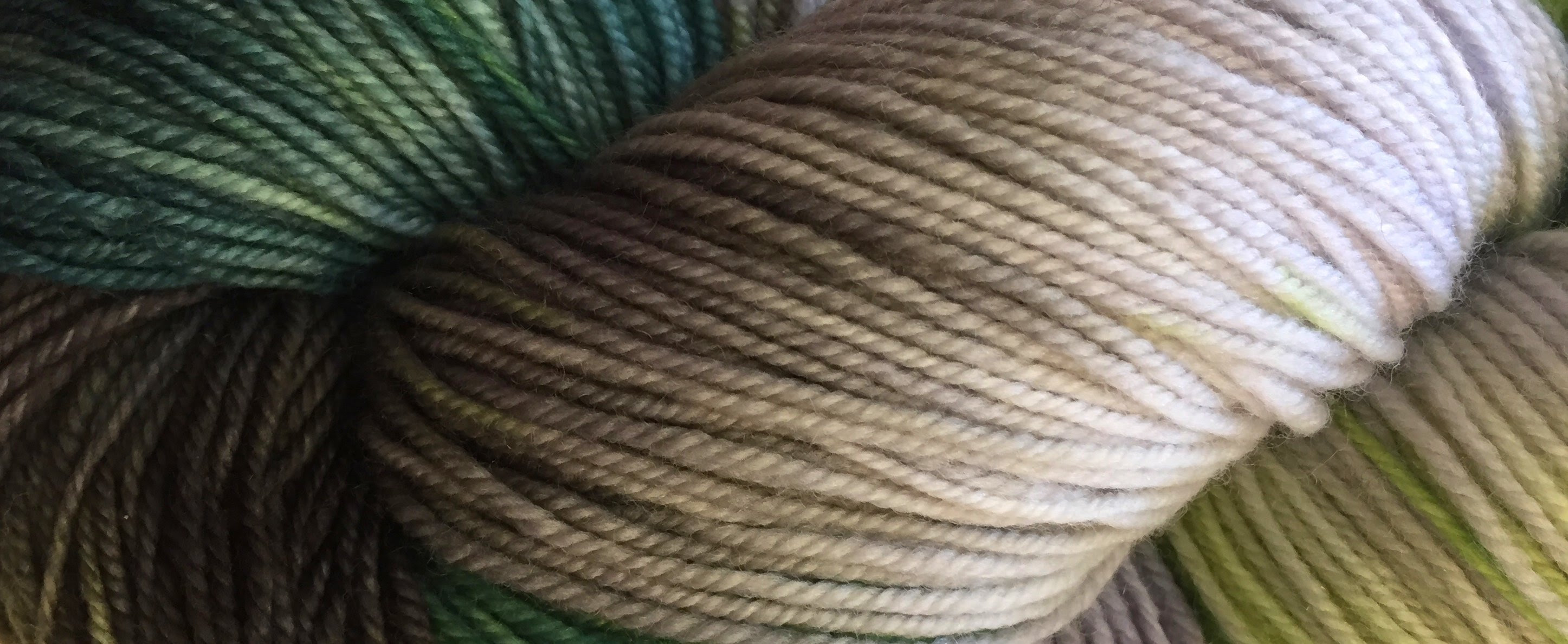 as soft as the morning light coming in through the window,
Manos del Uruguay : Botanica

as luscious as the flowerbeds,
Nebula Fiber Collective : NGC 2440

as enchanting as the star-sprayed heavens…
Baah Yarns : Blue Winged Teal
Come find something to inspire your next project!
Fall Classes
We are putting together our class selections and finalizing our dates for our Fall classes ~ keep your eyes on our website and our Facebook page. We will be posting our classes there soon!
Do you have a suggestion for a class that you would take? We are always open for teaching what you want to learn ~ drop us a line, give us a call, or stop in the Studio and we would love to set up a private lesson for you. Do you and your friends want to learn a new technique? We can do small group lessons too!
***Class Registration Policy***
Payment is due upon time of registration. Class fee is not refundable unless cancellation is made 72 hours before the class start time. Classes with fewer than four students may be canceled or rescheduled for insufficient registration. Unless otherwise indicated, our classes are for students 16 years of age or older. Your registration is valid for the dates listed in the description and may not be transferred to other class dates.
Be sure to come to the studio early enough to have your supplies purchased and your yarn wound into balls before the start of class. Purchasing supplies from Michigan Fibre Studio supports your LYS and enables us to continue bringing in teachers for your continued fiber education.
*Consignment yarn not included in discount
Notable Dates & Events
Open Spinning
Bring your wheel or drop spindle and enjoy spinning with others that share your love of the craft.
Wednesday  July 26th & every other Wednesday following until 8p
Open Fibre Night
Crochet, weave, knit, felt or spin with us, we love all of the fibre crafts! Open until 9 every Thursday.
Friday Fibre Ball
Friday September 29th
5p – 12a
Bring your friends, bring your fibre & have a ball!
Rigid Heddle Loom Study Group
Thursday August 24
7p – 9p
Bring your rigid heddle loom down to the Studio and study different patterns and techniques. You must have your own loom.
Open Weaving
Saturday August 12, 19, 26
10:30a – 4p
Bring your looms down and weave with people who know the difference between warp & weft. Inspire & be inspired!
Upcoming Trunk Shows
Misha's Obsessions
Wednesday July 26th –Saturday July 29th
Shirsty Cat Designs
Tuesday August 1st
Nebula Fiber Collective
Thursday August 10th – Saturday August 12th